The Partners in the years 2007-2011
The 5-10-20 Competition is sponsored by Lucerne University of Applied Sciences and Arts and receives substantial support from the following partners from the advertising, film and communications industries.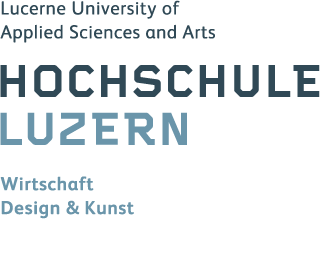 The 5-10-20 Competition is part of an interdisciplinary programme of Lucerne School of Business and Lucerne School of Art and Design that conducts a range of research and teaching projects on how moving images are used in public areas. Further participants include the Competence Centre of Visual Narratives (more, german only) of the Institute of Design (Lucerne School of Art and Design), which examines the topic of narration in design, and the Competence Centre of Online Communication (more, german only) of the Institute of Communication and Marketing (Lucerne School of Business), which studies the integration of new digital media in brand and communications management.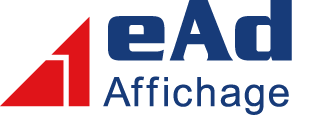 e-advertising, founded by the Affichage Holding (APG) in the year 2000, are specialists for the marketing and handling of electronic advertising platforms and outdoor advertising. Since the launch of the eBoard in the main station of Zurich in 2001, eAd has successfully established a firm position on the market. Currently 6 LED grand displays - so-called eBoards - have been marketed and established in the main stations of Zurich, Bern, Basel, Geneva and Lausanne, as-well as numerous LCD screens in the Zurich Stadelhofen and Enge stations. Additionally eAd possess the first aBoard on the outdoor platform situated on the tower of the St. Jakobshalle in Basel.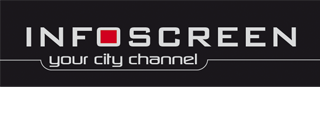 Infoscreen Austria is an organization for information installions. Founded in 1998 for electronic advertising in the Vienna subways and currently operating over 400 screens in Austria, Infoscreen Austria offers an intelligent information and entertainment medium for and around public transportation.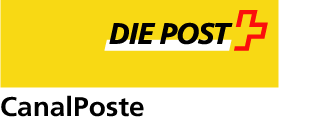 Die Schweizerische Post under the name of PubliPoste handles and markets a network of nearly 2'000 post offices in Switzerland. These offer numerous advertising possibilities for external clients. Apart from further amenities, more than 340 CanalPoste screens in about 230 post offices are available. This provides an efficient surrounding for image- and reminder-advertisement including sales support. This offer can be booked for national, regional and municipal networking.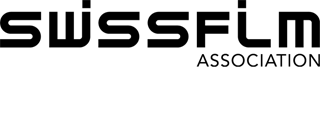 SWISSFILM ASSOCIATION is an alliance of Swiss television-, commissioned- and advertising producers, that manufacture professional productions. The SWISSFILM ASSOCIATION represent the interests of Swiss producers towards employers, administrators, public authorities and the media. Primary concerns are the quality support and professionalism of Swiss film-productions. Conditions of employment and compensation rules are pursued, which allow the members a professional procedure, reasonable profitability and appropriate quality.